We're going to start trying…. Should I eat differently?
Are alcohol and caffeine going to hurt my future baby?
I'm over 30, how do I know if I'm fertile?
This is such an exciting time, that comes with A LOT of question. We got you. We're here to give you the need-to-know, science-backed info.
Our focus is nutrition because what you eat BEFORE pregnancy can determine your ability to conceive and the health of baby – but we don't stop there…. Let's team up to get you prepared for pregnancy!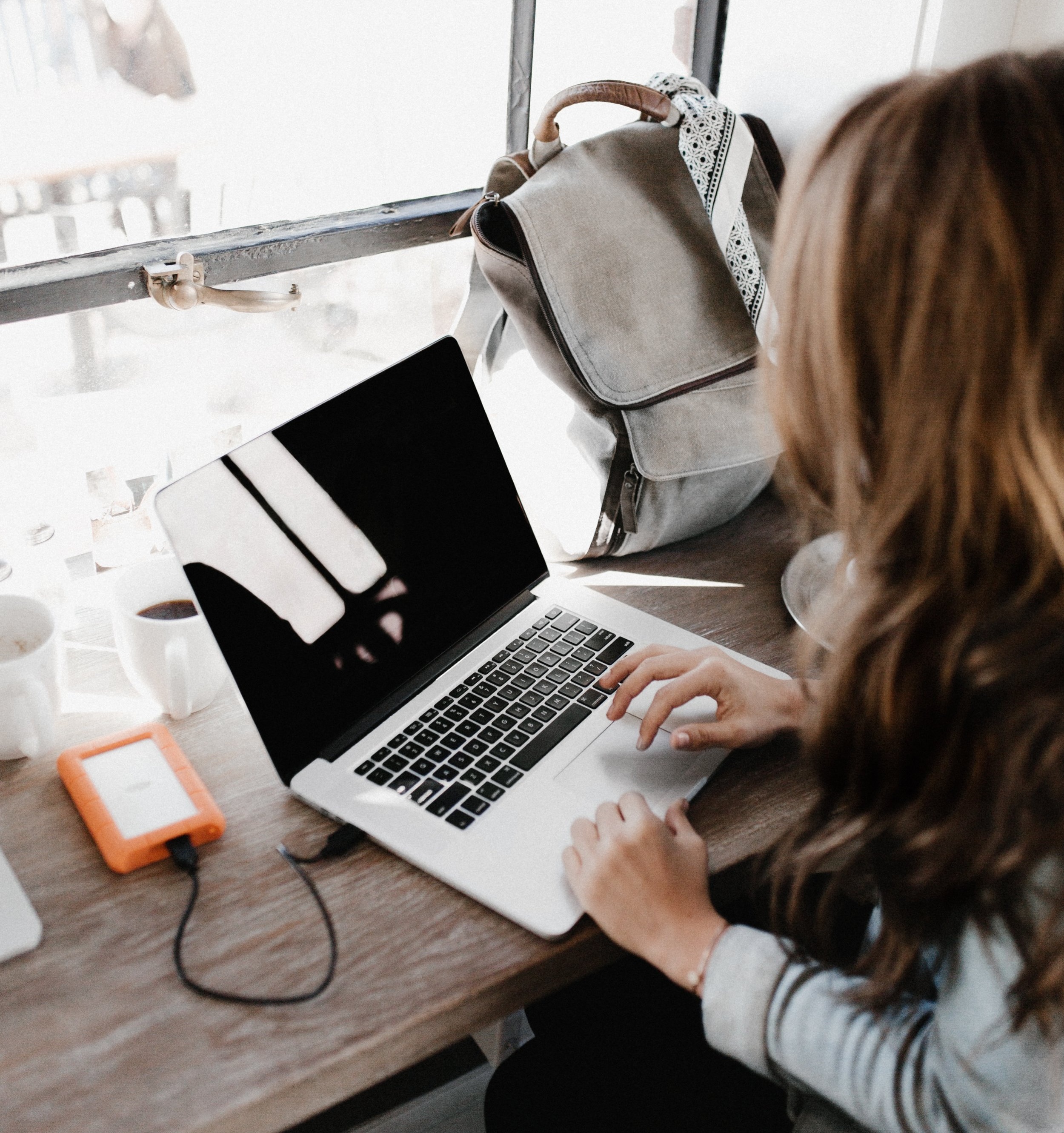 A SELF-GUIDED ONLINE PROGRAM
The need-to-know info to optimize your health and conceive easily.
Let's get personal to get a nutrition plan perfect for you.
PERSONALIZED
NUTRITION PLANS
Get a nutrition plan designed by dietitians, just for you.
We are both clinically trained Registered Dietitians, specializing in fertility, prenatal and postpartum nutrition. As professional women, juggling work and growing families ourselves, we get it.
Yes, we base everything in the medical research, but we also speak from experience. We are here to help you get informed, be healthy and feel confident as you journey into motherhood.
What foods improve my fertility? How can I get through this nausea? How do I feel like myself again postpartum without compromising my milk supply?
We answer questions like these everyday. We provide trustworthy information so you can enter motherhood assured that you're providing the best for yourself and your sweet baby-to-be.
Contact us to find out if we are covered under your plan.